You deserve

personalized

transportation
Life's demands continue on long after you stop driving. Allow Driven With Care to be with you every step of the way.
Get Started with DWC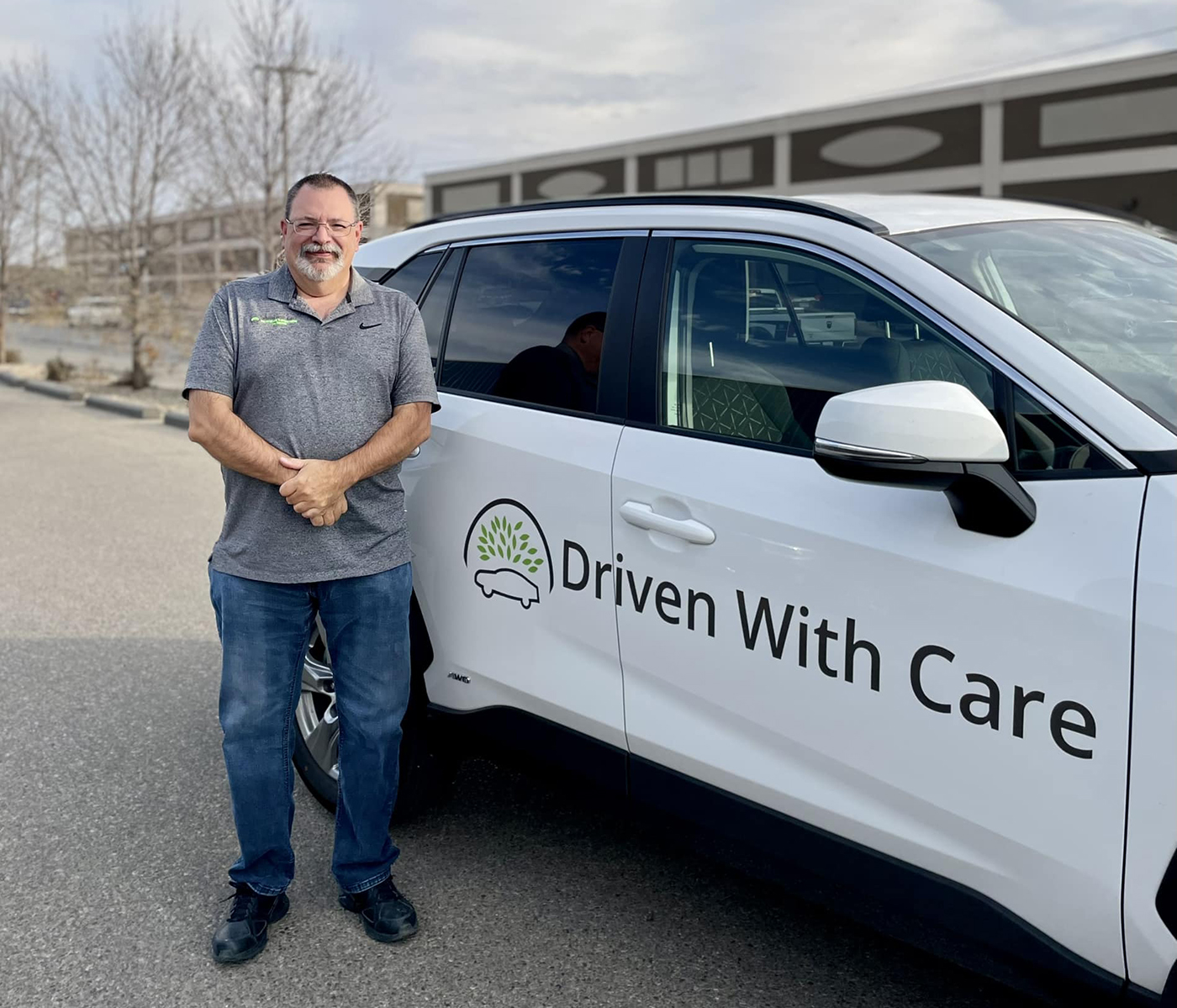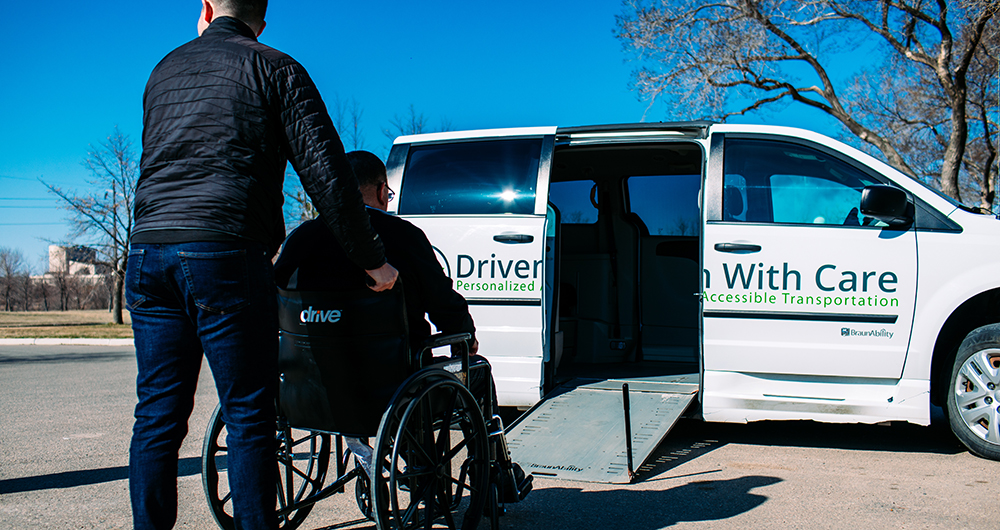 Door-to-Door Service
Wheelchair Accessible Transportation
At Driven With Care, we provide wheelchair transfer services specifically designed for individuals with special needs or mobility requirements. Our focus is on delivering safe, professional, and timely transportation services to residents with limited mobility. Our specialized vehicles are fitted to guarantee secure and comfortable transfers.
Request Wheelchair Transportation
Door-to-Door Service
Mobile Passenger Transportation
If you require assistance but have some mobility, our Mobile Passenger transportation is a great choice for you. Our expert attendants are trained to provide top-quality care, compassion, and support to patients who use walkers or canes during transportation, ensuring your comfort and safety.
Request Mobile Passenger Transportation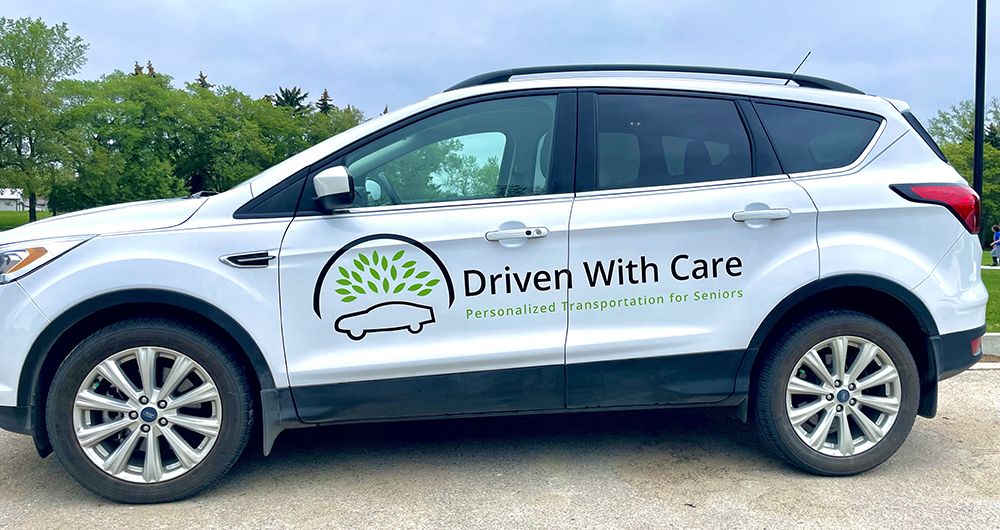 At Driven With Care,
it's
more than just a ride